Artists

Well, this section basically tells you everything about the artists. Hence the name of the section.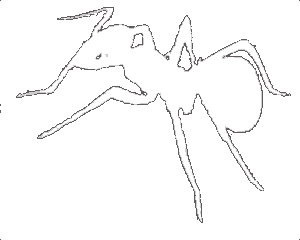 Reviews

Here you will find reviews of albums where members of the fore mentioned artists appear.
Lyrics

If you want a book of poetry, look no further.
Links

Those are the websites I recommend. Nothing to do with link exchanges.